REWARDING SHOPPING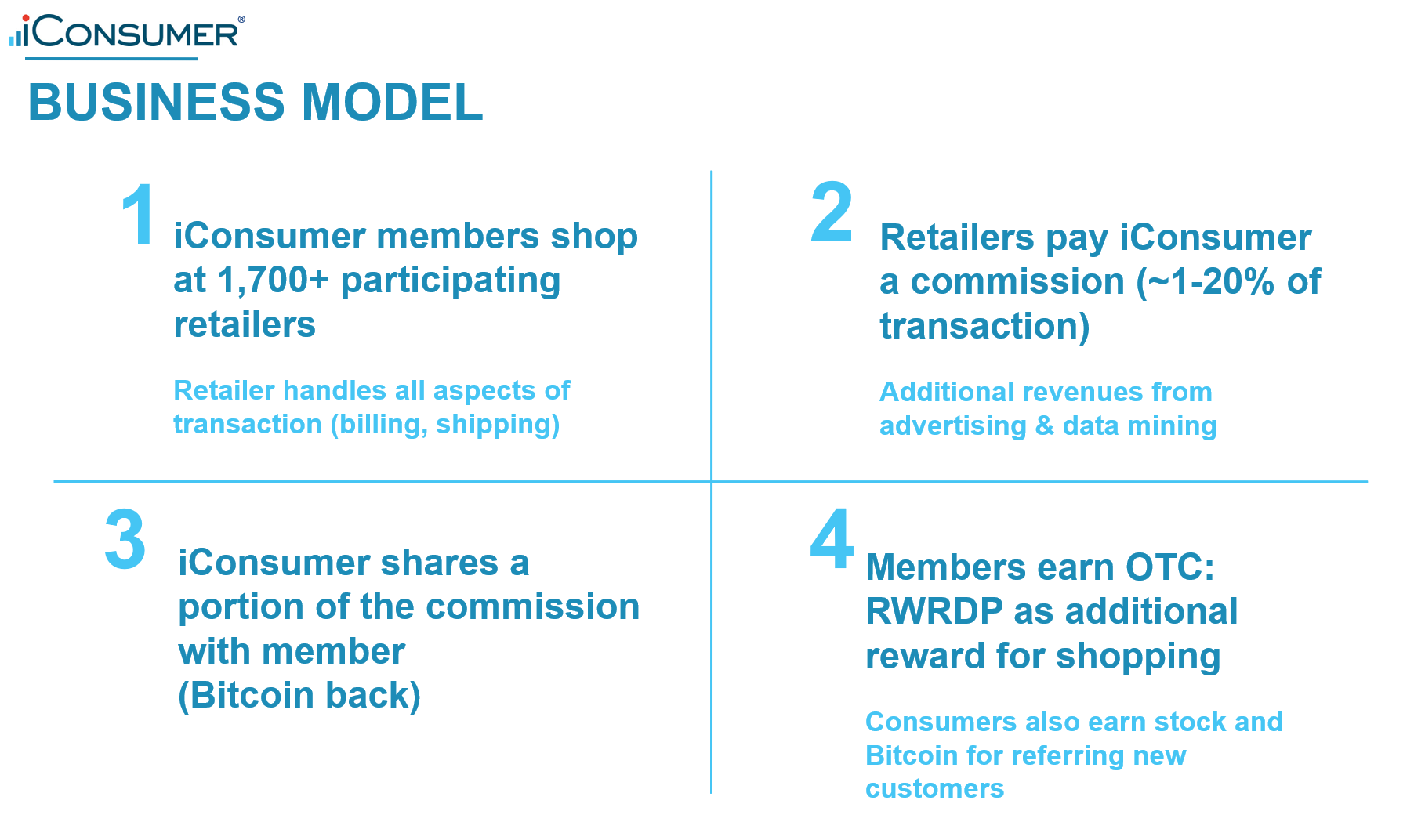 WE'RE NOT TRULY PUBLIC ... YET.
BUT YOUR STOCK IS PUBLICLY TRADED.
We're working towards a traditional IPO or acquisition - a honking big payday for us and our customers. To legally use our equity as a reward, get it publicly priced and tradeable, and have 1,000,000 ordinary people participate we needed to get qualified under and adhere to SEC and FINRA regulations, regularly file audited financials statements, and more. We did all that. As a consequence, our stock - RWRDP - is traded on the OTC.
Normally, getting a publicly traded stock is the end goal. For us, it's just the beginning. A necessary step to becoming successful. It's certainly fun - you can always see the price at which we're trading. The traditional goal of listing on the NASDAQ or the NYSE and having a really big party is still in our future.
Series A investors receive RWRDP at $.15/share. Prior rounds were at $.045 and $.09 per share.
Please review our SEC filings, including this offering and its 47 pages of detail which has two years of audited financial statements, founder bios, details on their exits, and more.